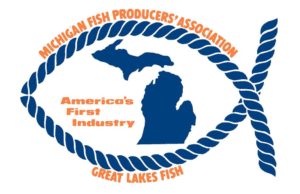 Michigan is surrounded by the largest freshwater system in the world, commonly known as the Great Lakes. With 6 quadrillion gallons of water, this amazing ecosystem is home to many species of fantastic fish, including the delicious and versatile Great Lakes Whitefish. Click around to learn more!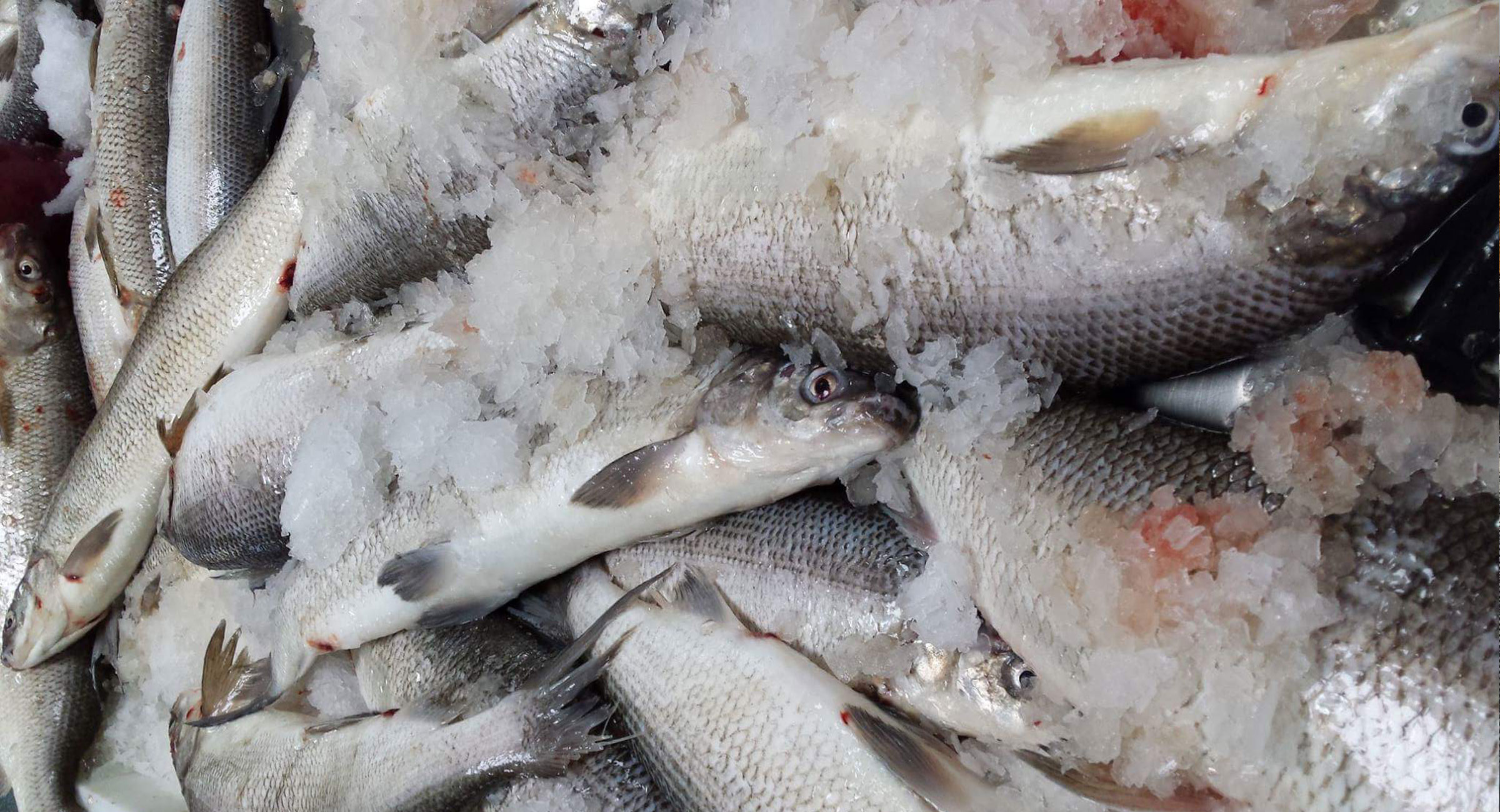 THE FISH
The lake Whitefish (Coregonus clupeaformis) is the most economically valuable freshwater species of the Great Lakes. Its exceptionally fine flavor has been extolled since the days of the early explorers.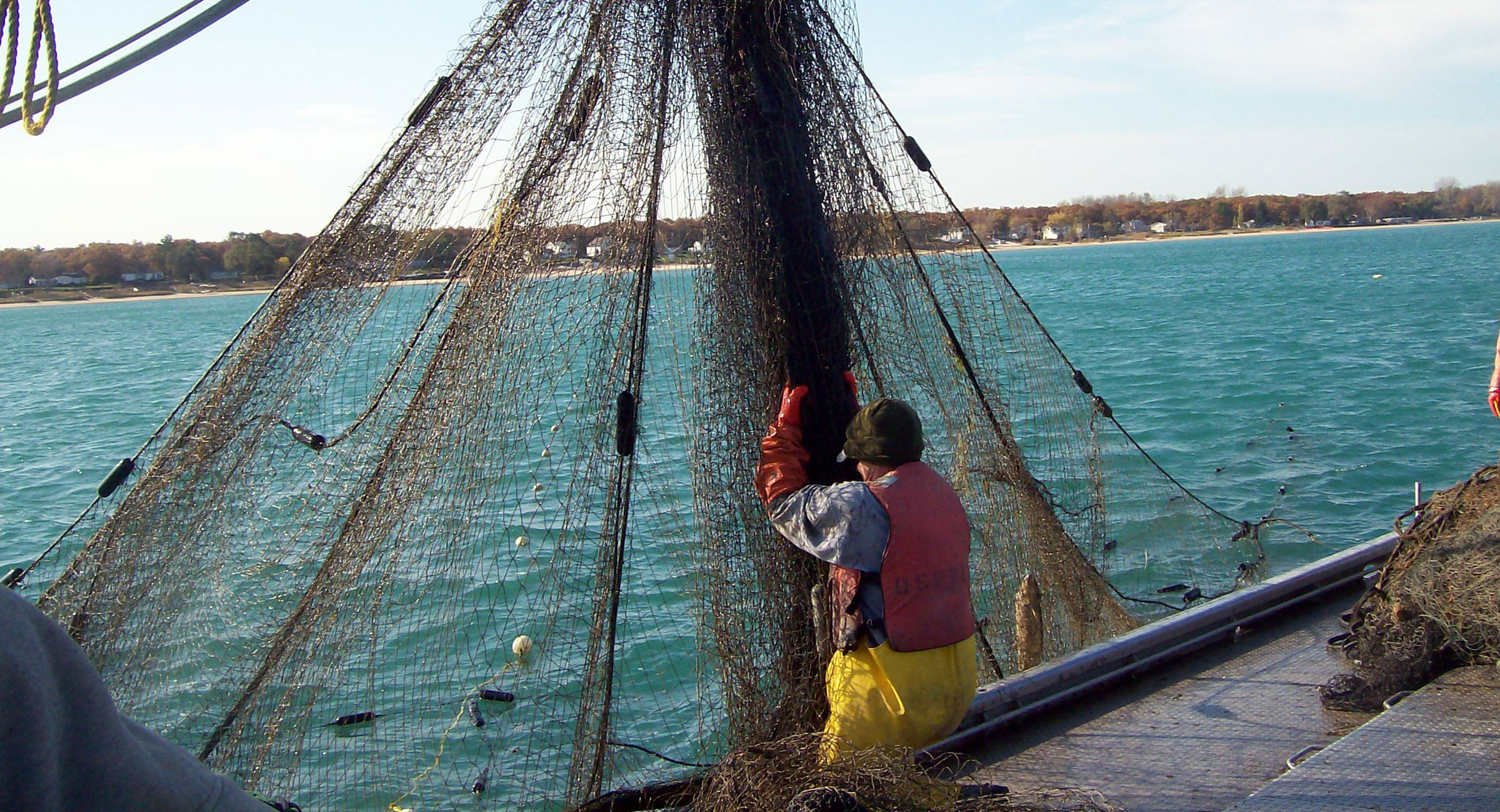 Our Members
Many of the folks who bring you Great Lakes Whitefish represent generations of fishing families. With the increase in imported fish, it's more difficult to make a living. But these are people who love the Great Lakes waters and honor and respect the regional fishing tradition.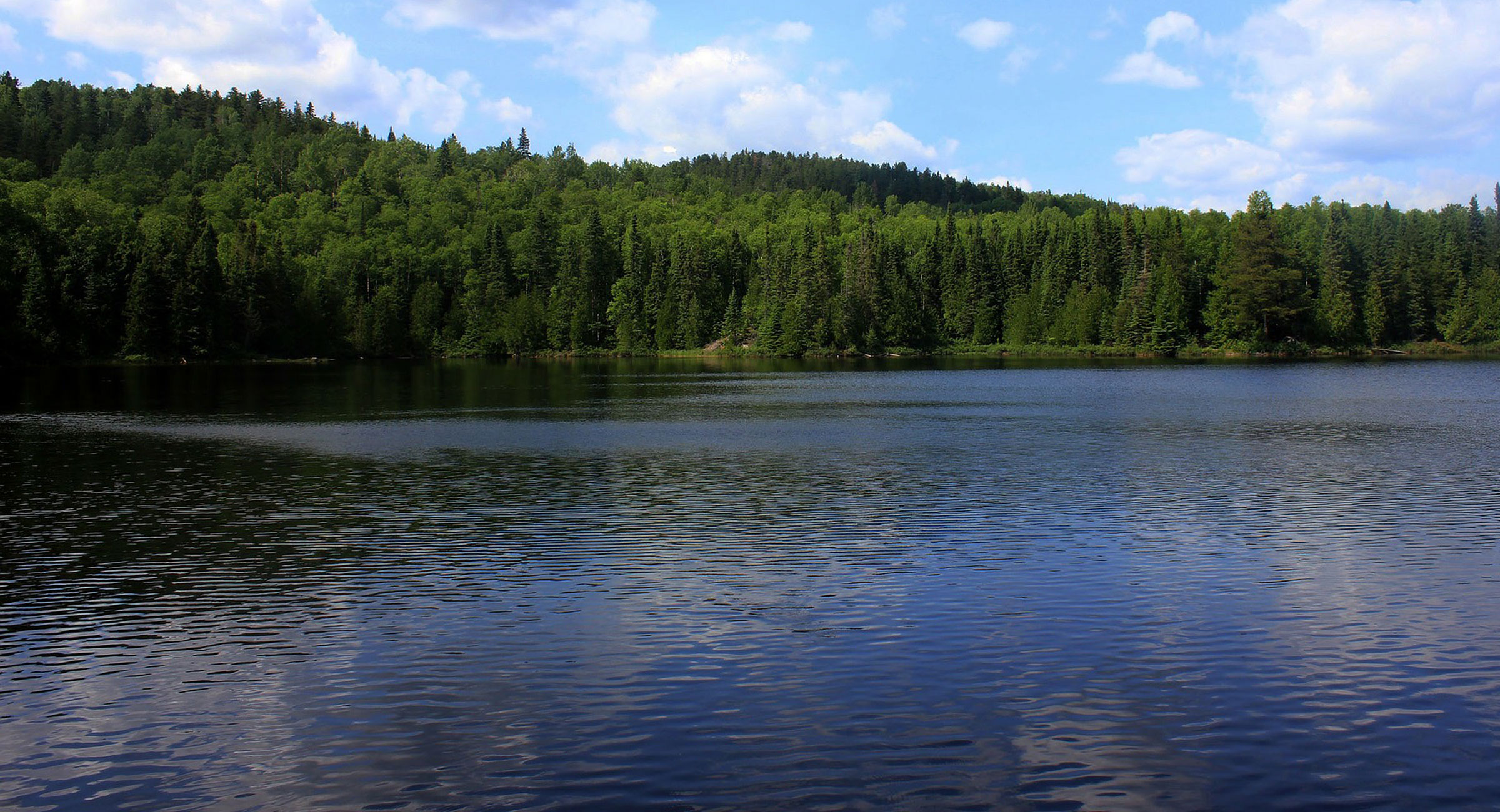 THE GREAT LAKES
The Great Lakes — Superior, Michigan, Huron, Erie and Ontario — and their connecting channels form the largest fresh surface water system on earth.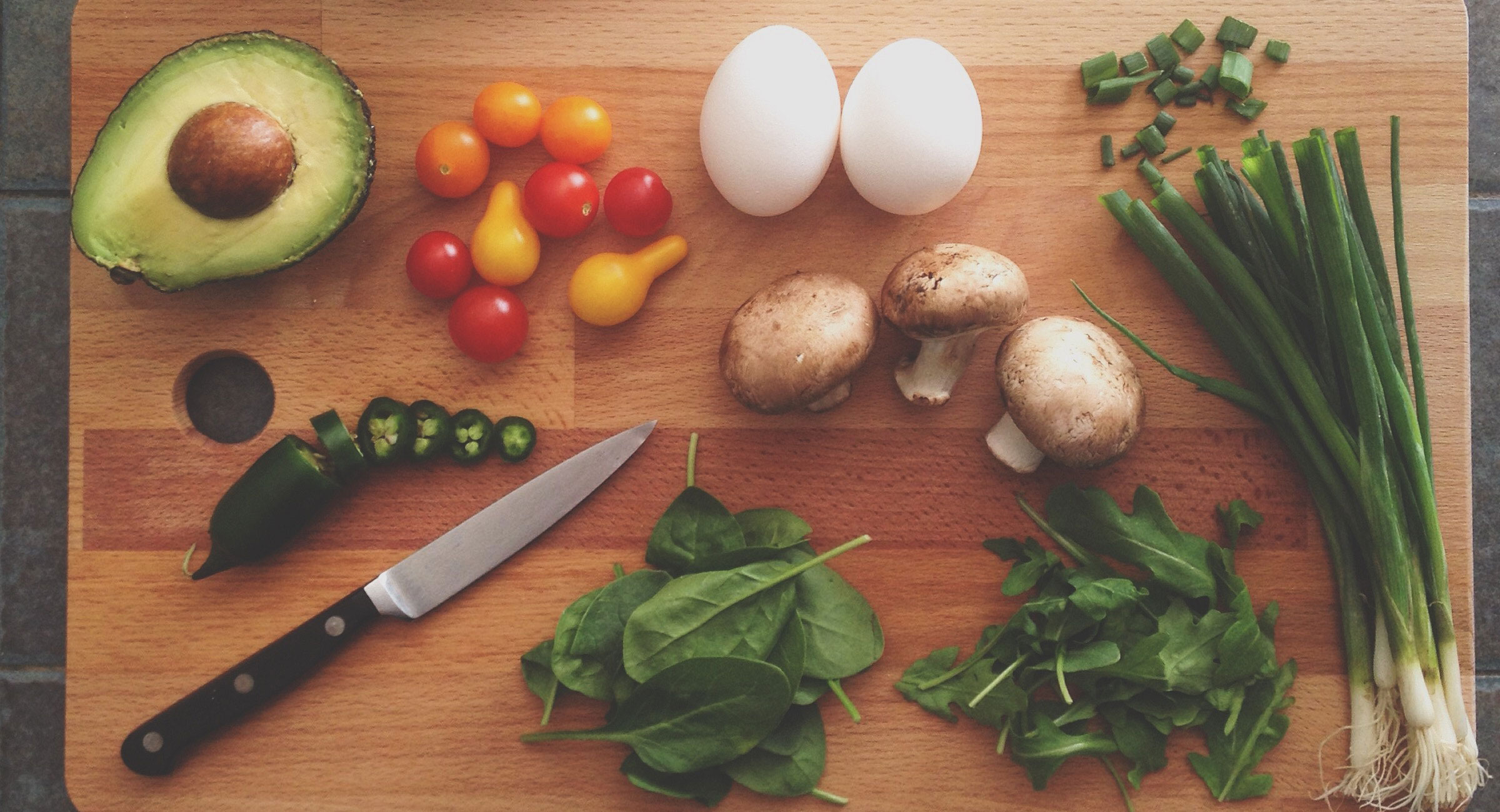 Great Lakes Whitefish offers a fresh, mild flavor that makes it the perfect focus of a meal, any time of year. It's equally wonderful as a quick and easy main dish or as simple yet impressive party fare.